Saltadere Background
St. Michel School-Home for Children
Clean Water for Haiti

Password Required

Not a member?
Contact us for information.
Twinning Project
Learn how the Diocese of Richmond is helping Haiti through their Twinning Project.

Twinning Project Directory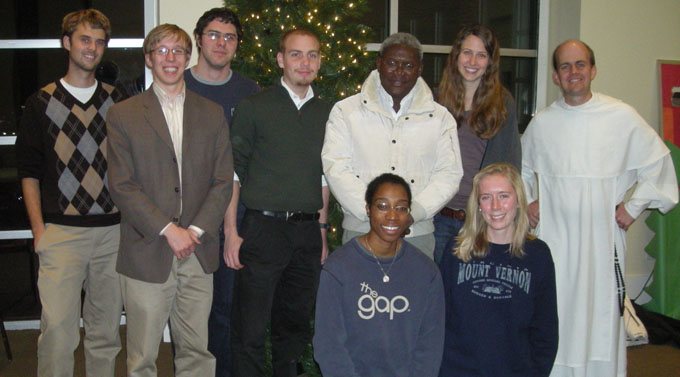 Dec. 2010, Pere Blot, former St. Michel pastor, visits with members of the Catholic Student Ministy in Charlottesville.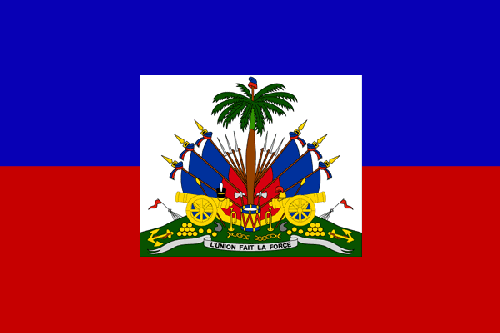 Also visit us at our Facebook Page